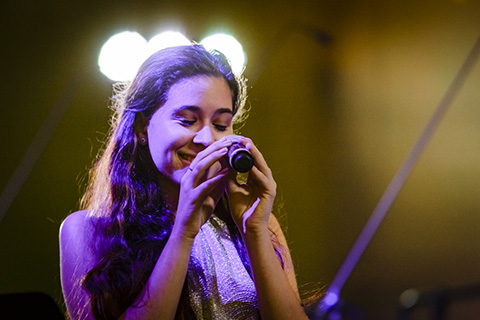 To reserve your tickets or to get in touch with our events team, please call (305) 284-3213, or email eventsmanagement@miami.edu.
To order a table or individual tickets online with your credit card, please click here.
The JW Marriott Marquis Miami has also offered our guests a discounted room rate. Please contact the Director of Social Event Sales, Jonathan Galindo, via email at jonathan.galindo@mdmusa.com to make your reservations.