Winter Wonderful had a very humble beginning. In 1977, then professor Donald Oglesby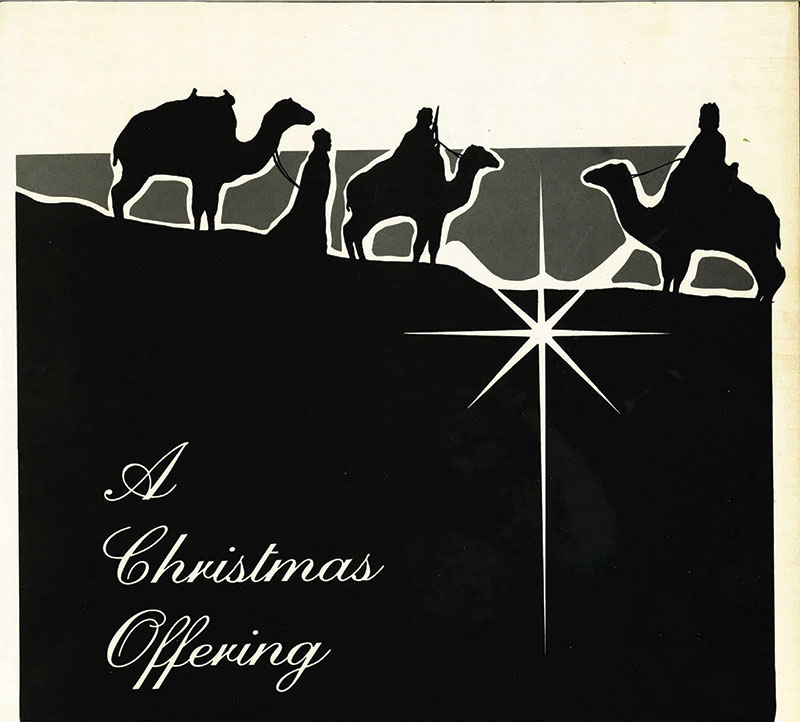 formed the Collegium Musicum, which became well-known for its annual Madrigal Dinners. At the time, participants made elaborate Renaissance costumes and banners. They made clips and also half-hour holiday shows for local television stations, including WTVJ Channel 4 and Classical South Florida. Alan Corbet featured the Collegium on his show on Classical South Florida. These events featured music from the Madrigal Dinners.

The first of the Madrigal dinners started at the University of Miami's cafeteria. To create ambiance, everyone pitched in to get the room decorated. The event had some Renaissance dances as well as choral singing. In addition, the adjunct professor Arnold Grayson developed and led the school's early music instrumental ensemble. He was well-known nationally for his work with early music.

A few years later, the Madrigal dinners were moved to a medieval-themed restaurant, in which the name became lost to history. Soon after, the dinners were moved to the Biltmore Hotel, where it stayed for a number of years.

In 1993, Jo Micheal Scheibe, the director of choral studies at the time, expanded the concept to include all the UM choirs and changed the name to Holiday Dinners.

Under Dean Shelton Berg's leadership in 2007, the Holiday Dinner was renamed Winter Wonderful. The Frost School of Music event became larger with more instrumentalists joining the choral ensembles. Since 2010, Winter Wonderful had taken place at the JW Marriott Marquis in Downtown Miami. Currently, it is going through some restructuring due to COVID-19.