The Frost School of Music at the University of Miami presented The Miller Family with the 2017 Frost Legacy Award in recognition of their generous philanthropy to education and the arts in South Florida.
The Miller Family has left an indelible mark on the University of Miami with gifts totaling over $200 million since 2004, including $5 million in 2016 to the Frost School of Music. Leonard M. Miller, former chair of UM's Board of Trustees, built a prominent homebuilding company with an investment of his own capital that ultimately became Lennar Corporation, one of the nation's leading homebuilders and providers of residential financial services. When he passed in 2002, Susan "Sue" Miller became the torch bearer of her family's boundless generosity.
Sue, who passed last year at the age of 81, was an ardent music lover and one of Miami's most significant philanthropists. In her honor, her three children, Stuart Miller, Leslie Miller Saiontz, and Jeffrey Miller, initiated a Frost School of Music Instrument Collection with a generous donation of a rare, early 18th century Guarneri violin valued at $1.1 million, to be named the Sue Miller Violin. Their gift helps in establishing the Sue Miller Fund, a donation program for purchasing fine and rare instruments, to attract brilliant musicians to the school, and provide performance experiences at the highest level. The new Miller Family String Quintet will be comprised of the school's world-class performance fellows presenting on these historic string instruments.
In 2015, the Miller siblings received United Way's prestigious Alexis de Tocqueville Award for Outstanding Philanthropy. The family's $100 million donation to UM in 2004 renamed the UM School of Medicine in their father's honor. In 2014, a lead gift of $50 million named The Lennar Foundation Medical Center, a state-of-the-art facility that brought the University of Miami Health System to UM's Coral Gables campus, and an additional $50 million in 2015 to name the Miller School of Medicine Center for Education. Stuart and Jeffrey Miller are both University of Miami alumni.
Stuart Miller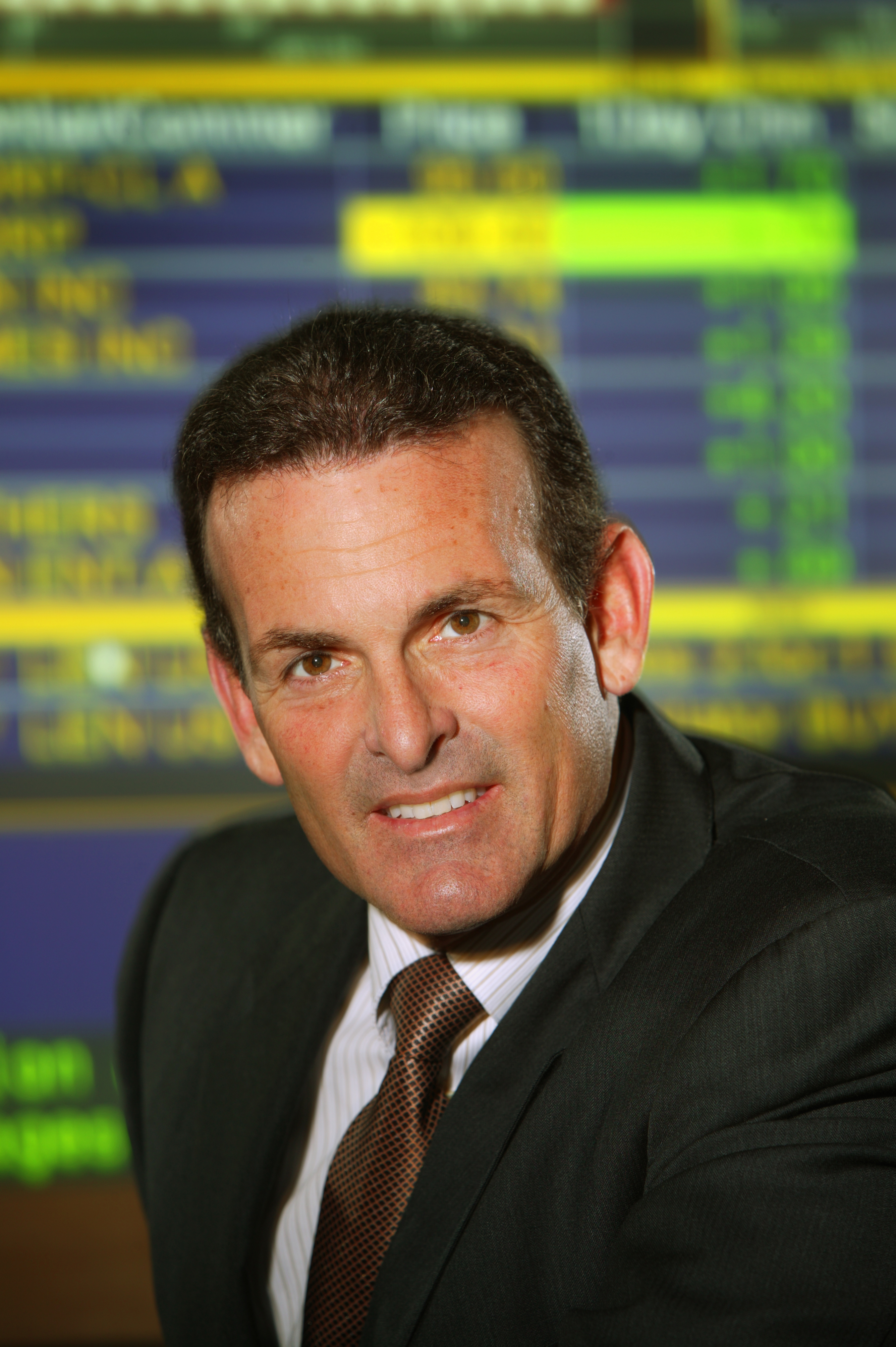 Following in his father's footsteps, Stuart Miller serves as CEO and member of the Board of Directors of Lennar Corporation, having worked over 30 years in various capacities for the company's Homebuilding Division and former Investment and Commercial Properties Division. He served as Chairman of the Board of LNR Property Corporation, Lennar's commercial real estate, financial, and management activities until its sale in 2005. Stuart is a member of the Board of Directors of Builder Homesite, Inc., a consortium of homebuilders nationwide. He served as past Chairman of the Joint Center for Housing Studies Policy Advisory Board at Harvard University, and of the Board of Trustees at the University of Miami where he currently serves on the Executive Committee. Stuart is incoming Co-Chairman of the Miami Dolphins Foundation.
Leslie Miller Saiontz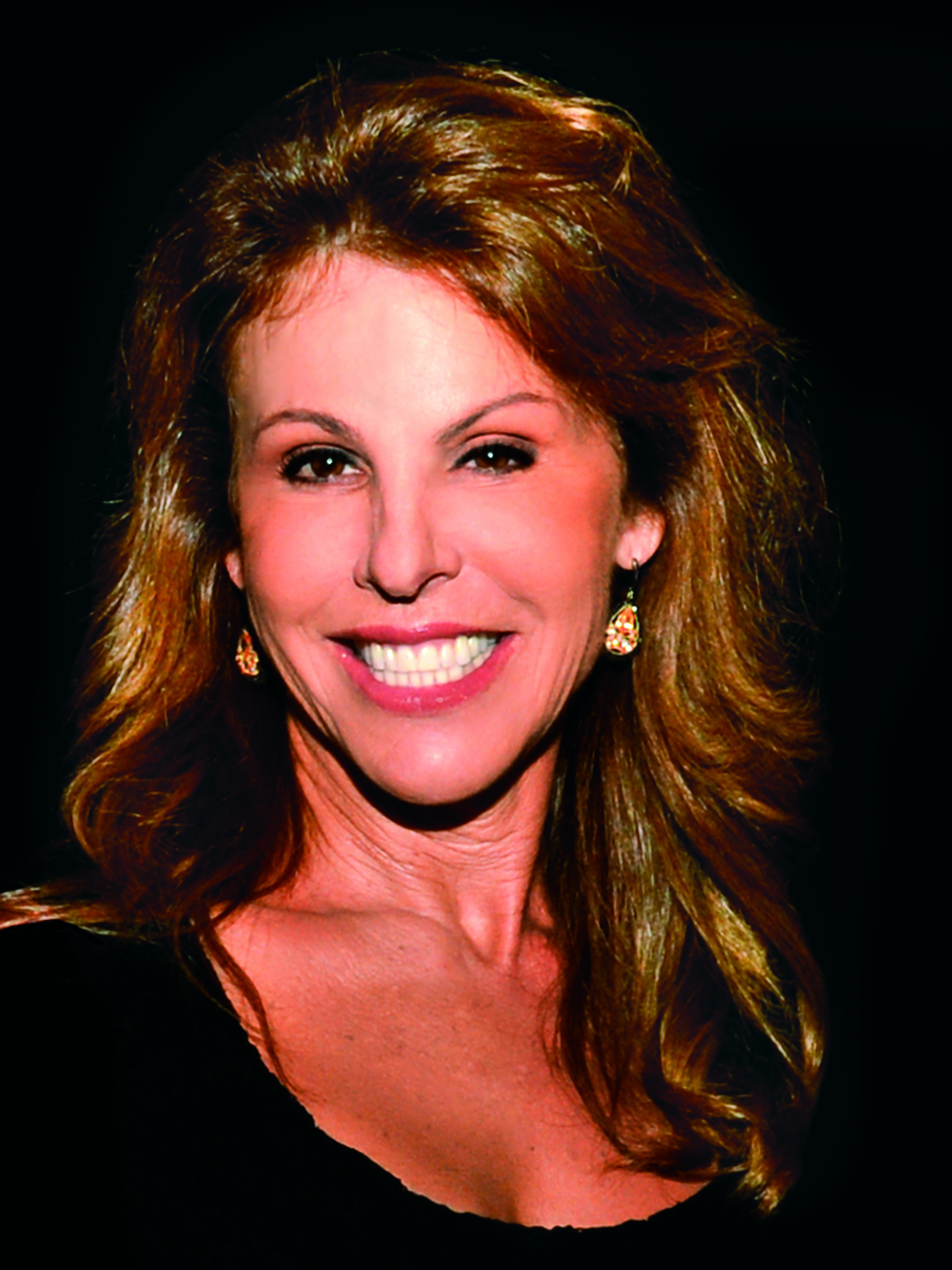 Is an educational activist and impact investor, dedicated to narrowing the opportunity gaps facing low-income communities. She founded Achieve Miami, an education-focused foundation that increases educational opportunities for low-income students, and she chairs the board for Teach for America, a national organization aimed at closing the achievement gap. Leslie is board member for the Frost Museum of Science and a member of the Miami-Dade County Public Schools Superintendent's Business Advisory Council. Before launching her foundation, she was an entrepreneur who founded and scaled multiple companies, including her Kidding Around and Running Around stores. A tennis champion and avid gardener, Leslie's proudest accomplishment is seeing how committed her five children are to positively impacting their own communities.
Jeffrey Miller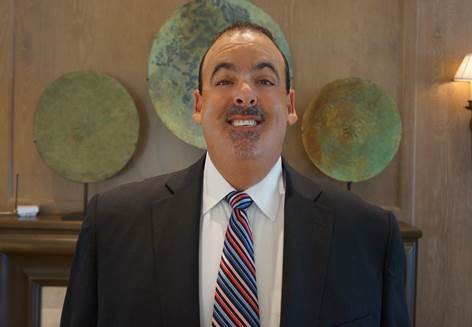 A business and civic leader, Jeffrey Miller is an active investor in commercial real estate, banking, utilities, and healthcare. He serves as managing partner and co-founder of Krillion Ventures, a venture capital fund providing early stage funding to tech-enabled companies in Miami, New York City, Boston, and San Francisco. Splitting his time between business and philanthropic endeavors, Jeffrey is deeply committed to improving education at the local, state, and national levels. He is Chairman of the Board of Breakthrough Miami, a non-profit organization providing academic enrichment programs for motivated, under-resourced students, as well as Founding Chairman of the Board of Beacon College Prep. He serves on the Board of Miami's Ransom Everglades School, the Institute of Contemporary Art, Council for Educational Change, The Miller Foundation, and the Frost School of Music Board of Advisors.